Innovative devices and best in class testkits for modern PCR-Workflows
nu:diagnostics is a distributor for hightech PCR-equipment and premium PCR-testkits from the best suppliers around the world, located near Hamburg, Germany.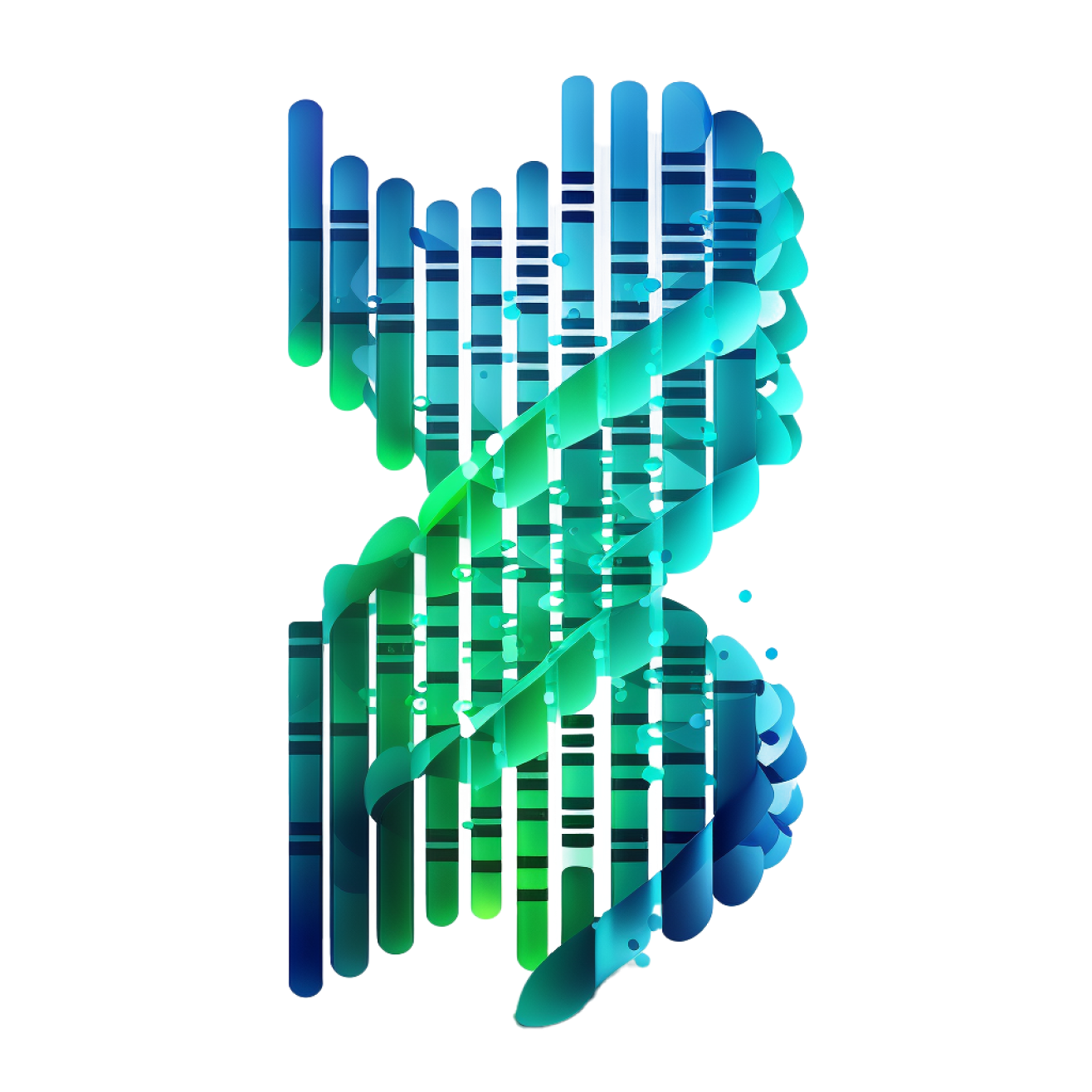 Our Solutions
For a modern PCR-Workflow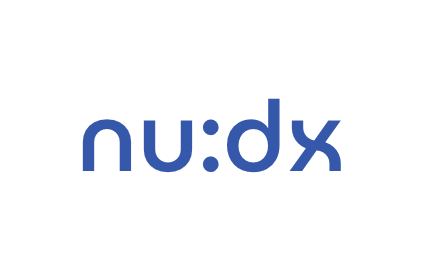 CE-IVDR certified PCR-Kits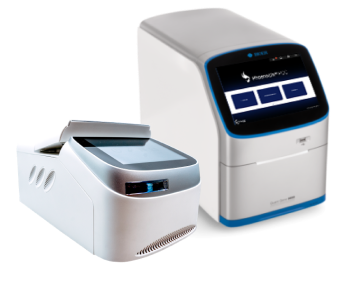 Intuitive PCR-Cyclers for 16/96 samples
Automated DNA/RNA purification systems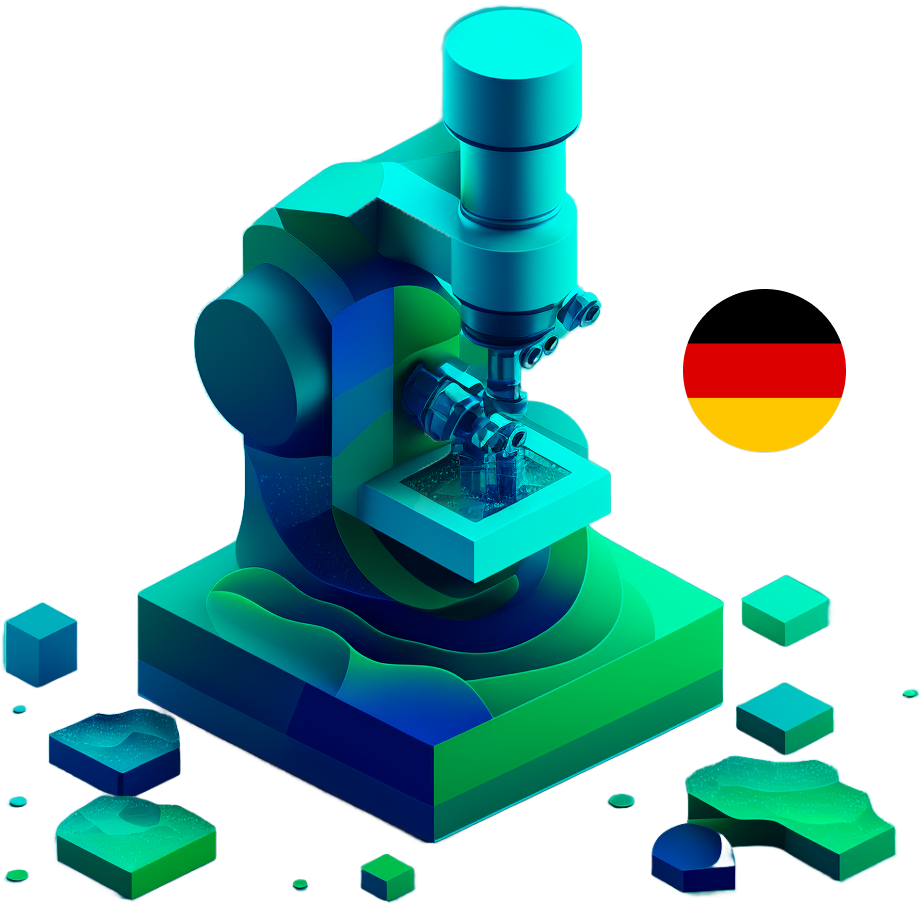 Quality made in Germany
Research, development & quality assurance for each of our products is done in our facilities in Winsen and Potsdam (GER) according to the highest german quality standards.
Fully integrated workflow
Devices, material & software – We developed our whole PCR-Workflow from the ground up to deliver intuitive solutions for each step of the process that work together seamlessly.
Single point of contact
All components of our PCR-workflow are engineered and tested for perfect compatibility, so you can source everything you need for your PCR-analyses from a single vendor.
Compact PCR-Cyclers 
for up to 96 reactions per run
Enabling full PCR-Workflows at scale even for the smallest labs – at a fraction of the cost and in under two hours
SARS-CoV-2, Influenza, RSV and many more
CE-IVD certified Multi-Channel-PCR-Kits for detection of up to 4 pathogens in a single sample